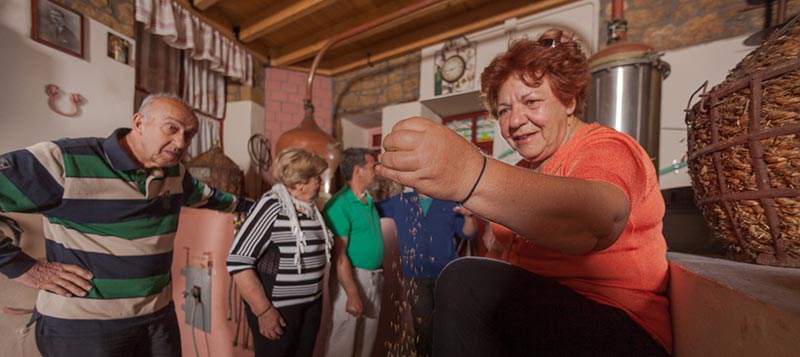 WINE & SPIRITS
Take a walk at a typical Greek vineyard
Taste local wines
Visit a traditional distillery and learn all about tsipouro
Taste tsipouro and local handmade meze
Feel the Greek hospitality.
Don't forget to bring your friends with you...Have fun!

25€

22€
BOOK NOW!
Your trip into the wonder world of wine and tsipouro will start with a wonderful walk in a typical Greek vineyard. There, you will have the unique opportunity to wander in a magnificent natural landscape, see the vines from up close and get valuable information from the vineyard's owners about viticulture, the harvesting of grapes and the steps required in order to provide consumers with a top quality end product. Then, theory will be put into practice, as the fruit of the hard work put into vineyards will reach your palate. You will visit a quaint mansion house, where you will taste superb local wines. Sip yourself into a world of rich aromas and see why our island's production is so superior! Up next is the other pillar of Lemnos' drinking culture, tsipouro. Made out of grape pomace, this distillate is so special that it makes "cheers" an understatement! And what would be a better surrounding to try it than an old, traditional distillery? None! Finally, you will learn about the secret ingredient that makes every Greek drink timeless and ambrosial: Greek hospitality! We've set up for you a small gathering in the way locals do, and along with an assortment of delicious, hand-made tidbits, in an amicable ambience, we'll show you how every visitor to our enchanting island becomes a friend for life. This will be a day to remember!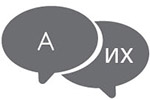 Spoken Language:
English / Greek / Italian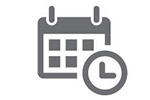 Starting Time:
11:00 & 18:00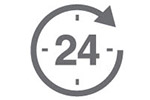 Duration:
3.5 Hours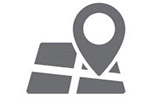 Meeting Point:
Pezoula Café in Moudros / Kontopouli Village
Inclusions
Pick-up /drop-off at the meeting point
Drinks (wine, tsipouro, soft drinks)
Fine, home-made meze
Insurance
Take with you
A hat
Comfortable shoes
Sunscreen