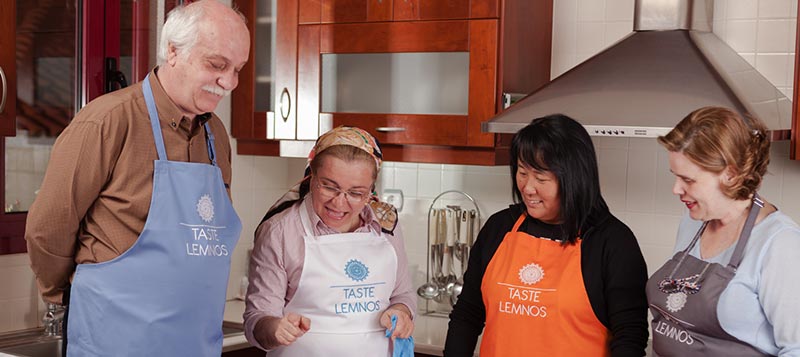 COOKING WITH MAMA MARIKA
Meet our mama Marika, an excellent local cook
Help her make cheese pies and other delicious treats!
Prepare with her local food with fresh vegetables and herbs
Feel the Greek hospitality
Taste the food you cooked with a glass of local wine or tsipouro
You can join as many times as you like the menu changes!

35€

29€
If you are looking to be introduced into the secrets of Greek gastronomy and get hands-on experience on the savory treats of our island, our mama Marika, an excellent local cook, welcomes you in the convivial environment. In her kitchen, the "command center" of her culinary adventures and life-long food knowledge, you will learn all about the wealth of Lemnian flavors. First, you will help her make delicious cheese pie, pumpkin pie and spinach pie using the island's star as your main ingredient, the world-renowned "kalathaki" cheese. Take our word for it, it is finger-licking good and comes fresh on the table straight from the dairy! Then, you will prepare with Mama Marika various local recipes, using fresh vegetables and herbs. She will proudly share her secrets with you, her beloved guests, and in the end you will taste the food you just cooked with a glass of local wine or tsipouro. What is more, the menu constantly changes, so you can surely visit more than once if you wish so. Do yourself a favor and let mama Marika, the quintessential mother figure of Lemnos, offer you a whole-hearted experience of tradition, hospitality and gastronomic surprises. "Home is where the heart is", they say, and one thing is for certain: your friends will become green with envy when they see the photos of your soul's newly discovered home! On your forks, get set, let the good times roll!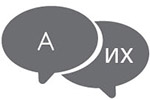 Spoken Language:
English / Greek / Italian / Spanish / French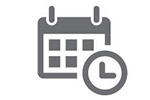 Starting Time:
10:00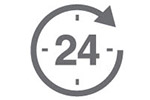 Duration:
2.5 Hours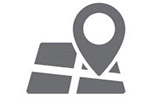 Meeting Point:
Pezoula Café in Moudros
Inclusions
Food & drinks
Recipes on paper
Taste Lemnos apron
Insurance
Take with you
Comfortable clothes
Your good appetite